This course will explore youth case studies through which beatboxing is applied as a music-based speech intervention. As a result of this course, the participant will be able

to identify and describe two speech/language beatboxing interventions which they can implement in practice.




This is a self-study course, which you may begin anytime!

Course Type: Self Study



Learning Outcomes:
After this course,

participants will be able to demonstrate a basic beatboxing pattern.

After this course,

participants will be able to l

ist 3 populations for which beatboxing can be used as an intervention tool

.

After this course,

participants will be able to i

dentify and describe two speech/language interventions using beatboxing to use in practice.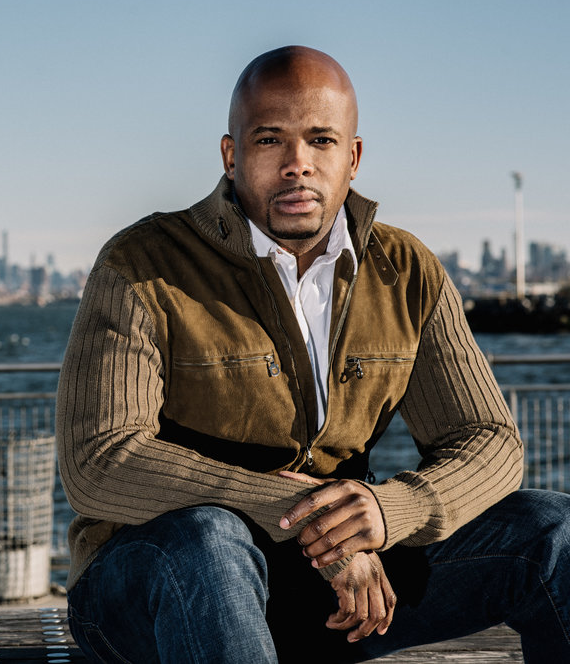 Co-Presented by Chesney Snow
Teaching Artist, Drama Desk Award Winner, and Beatboxer
For over two decades Snow's work as a teaching artist has centered on engaging the arts as a vehicle for social change and empowerment. He has been a collaborator with Emmy award-winning filmmaker Lisa Russell for over 10 years developing performances, workshops, and dialog surrounding the arts and education with the United Nations.
He has taught workshops and masterclasses in countless prisons, hospitals, public and private schools and universities including Harvard University, Juilliard, New York University, University of Wisconsin Platteville, the Kingdom of Bhutan, and the U.S. State Department with American Voices, as well as numerous theaters throughout the country. He is a long time teaching artist with New Victory Theater and more recently with The Town Hall in New York City where he created a storytelling intensive with young incarcerated men in Rikers Island Correctional facility.
Presenter Disclosure: 
Financial: Chesney Snow was paid an honorarium for this presentation by BEAT (Bridging Education & Art Together).
Non-financial: Chesney has no non-financial relationships to disclose.
Co-Presented by Garrett Oyama
, M.S., CCC, SLP
Speech Language Pathologist
Garrett has worked as a speech language pathologist and research coordinator in clinics and schools within California for the past 6 years. Graduating from Emerson College in 2014, he has also worked in developing educational technology, written articles for several speech therapy related magazines, and given presentations in a wide variety of language topics at school districts along with the ASHA Conference in 2018.
Presenter Disclosure: 
Financial: Garrett Oyama is a paid consultant at BEAT (Bridging Education & Art Together), serving as the ASHA CE Content Consultant, and supporting the development of further courses and tools.
Non-financial: Garrett has no non-financial relationships to disclose.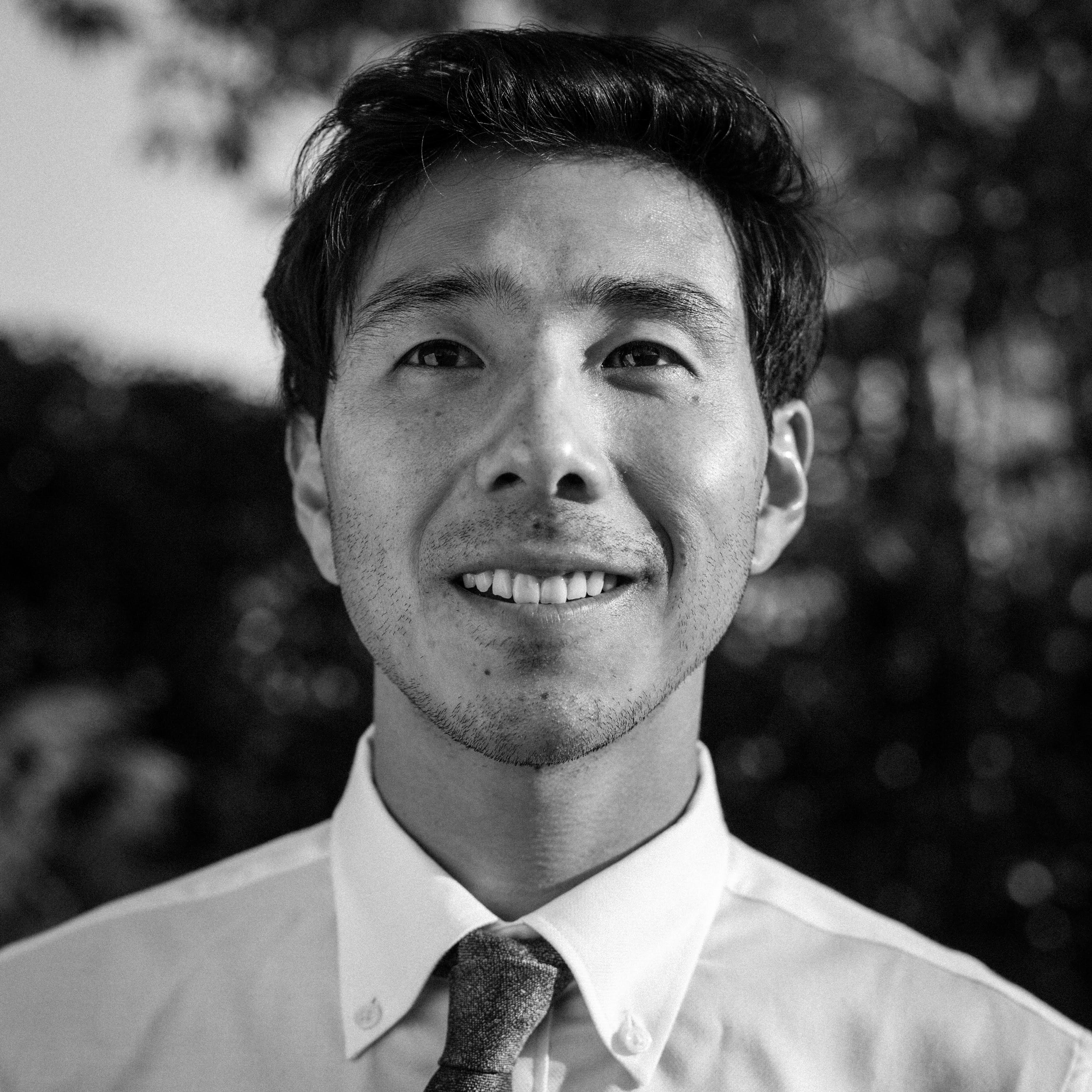 Course Agenda
00-05 Minutes

- Introductions and disclosures, agenda review

05-07 Minutes

- Overview of commonalities between beatboxing and speech therapy

07-13 Minutes

- Activity for rapport building: Silly Sound Off; gamifying sound

13-15 Minutes

- Intention setting

15-25 Minutes

- How can I apply beatboxing to my practice?

25-38 Minutes

- B-T-K Basics Activity and Applications

38-50 Minutes

- Examining beatboxing interventions through case studies

50-60 Minutes

- Sample lesson plan walkthrough: Applying beatboxing as an intervention with modeling
Completion Requirements
To be reported for ASHA CEUs participants must:
Meet ASHA requirements.

Complete Registration Form (access to the form will be provided via Teachable upon enrollment).

Watch and participate in the entire duration of the course.

Answer written prompts.

Complete Learning Assessment Quiz within seven (7) days of

completing the course. Learning Assessment Quiz will be made available after you watch the course via Teachable.

Complete a course Evaluation Form within seven (7) days of

completing the course. Evaluation Form will be made available the day of the course via Teachable.
A passing score on the Learner Assessment Quiz is required to be reported for ASHA CEUs. Login and logout times will be recorded and documented. Partial credit is not allowed. 
Accessibility
BEAT is committed to ensuring accessibility and inclusion for all people that wish to take our courses. If you have questions, requests, or would like to discuss an access need, please email [email protected]. We will review your request and respond within 2 business days.
BEAT Cancellation Policy
In the event that BEAT cancels the CE course, participants will be notified immediately and will receive a full refund via Paypal within 48 hours of the cancellation.
In the case of participant cancellation, participants must notify [email protected] at least 7 days prior to the course date to receive a full refund, or 72-hours prior to the course date to receive a 50% refund. 
Cancellations will not be accepted after the course begins. Participants forfeit the entire payment to Bridging Education & Art Together for any cancellations made less than 48 hours before the course date. We will do what we can to apply your payment towards a subsequent course.
To cancel your registration, please email [email protected] with the date and title of the workshop and "ASHA CE Course Cancellation" in the subject line.
Complaint Procedure
Step 1: Notification
Submit a BEAT Complaint Form to [email protected]. (Please copy and paste the form below into a document.)
Step 2: Meeting
Step 2 creates an opportunity for the CE Administrator to schedule a phone call with a participant to provide a safe space and bring attention to the existing complaint. The CE Administrator should discuss with the participant the nature of the problem or the violation of company policies and procedures. The participant is expected to clearly describe the unsatisfactory behavior, as well as the steps BEAT can take to improve their CE experience. 
Step 3: Documentation 
Within five business days of this meeting, the CE Administrator will send an email outlining what was discussed on the phone call. The participant will be asked to respond to the email to demonstrate their understanding of what was discussed. The participant may provide a rebuttal or letter addressing the existing complaint.
BEAT Complaint Form
(Please copy and paste this form into a document and answer all questions.)
Name of Course: 
Date of Course:
Have you contacted ASHA regarding your complaint?
The ASHA Approved CE Provider failed to meet the following ASHA CEB Requirements:
Requirement 1: Organization
Requirement 2: Responsibility and Control
Requirement 3: Transparency in Course Planning, Delivery, and Marketing
Requirement 4: System for Offering and Verifying Continuing Education Units
Requirement 5: Needs Identification
Requirement 6: Learning Outcomes
Requirement 7: Planning and Instructional Personnel
Requirement 8: Learning Environment and Support
Requirement 9: Content and Methodology
Requirement 10: Requirements for Satisfactory Completion
Requirement 11: Assessment of Learning Outcomes
Requirement 12: Program Evaluation
Please refer to the ASHA CEU Requirements [PDF] and read the requirement, the guidelines, and the required practice before selecting.
Please provide a detailed description of the complaint or concern regarding BEAT's course delivery:
Your Contact Information
Name
Address
ASHA account number (if applicable)
E-mail
Daytime phone number
Attestation
By checking this box, I affirm that the statements/information within this complaint are correct and truthful to the best of my knowledge.


Check your inbox to confirm your subscription