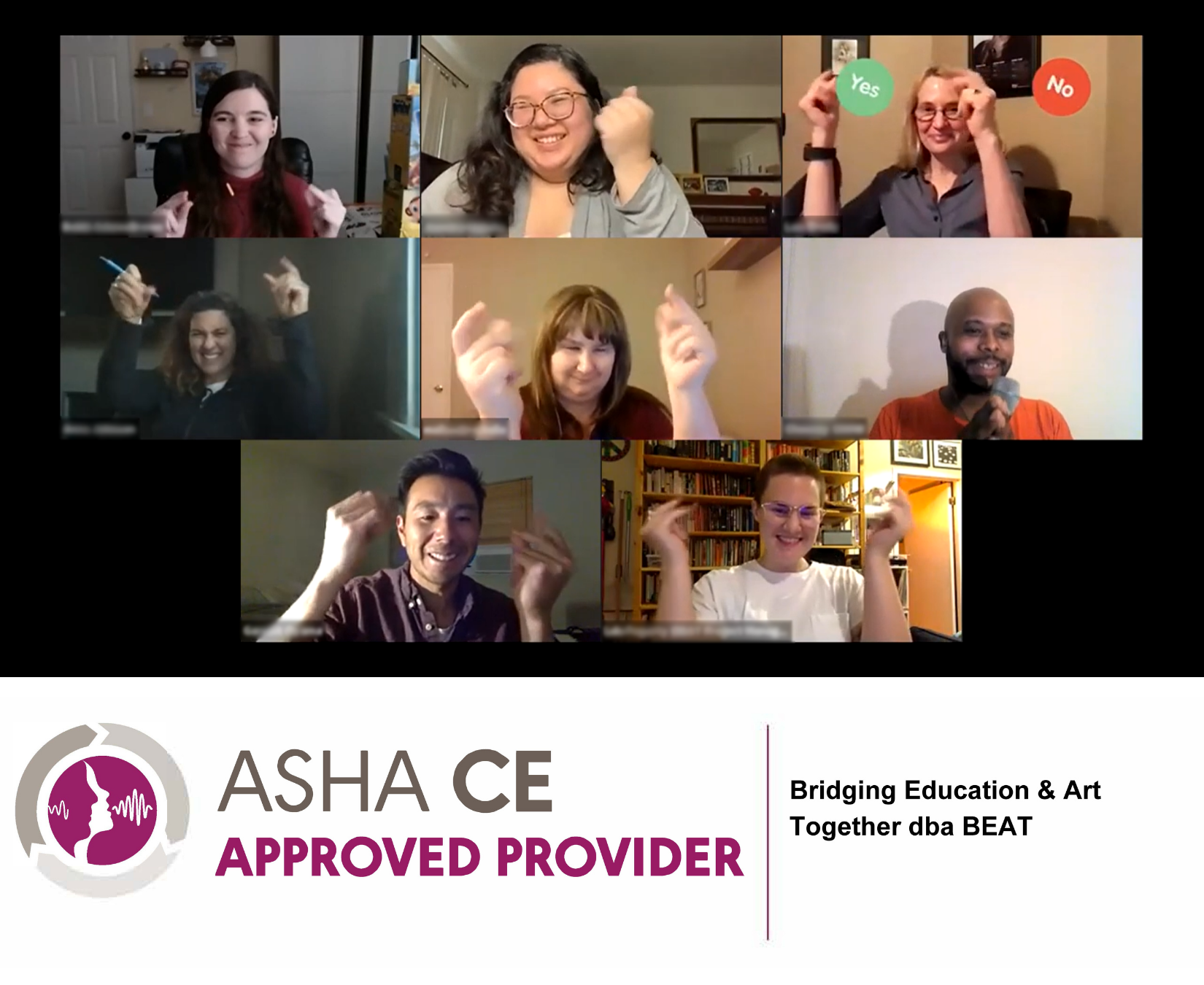 Beatboxing for Speech Therapy
Engagement doesn't have to be a struggle.
Our Beatboxing for Speech Therapy courses are the continuing education you need to captivate your client so you can spark joy while achieving their goals.
Learn how to beatbox and how to apply beatboxing interventions to improve engagement, target articulation, pre-linguistic skills, and so much more.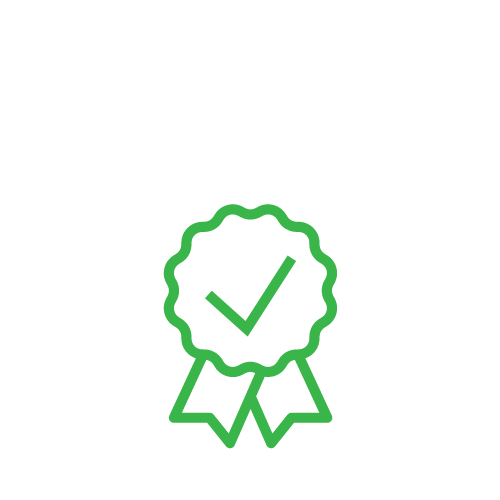 Based on clinical research
Developed with a certified SLP.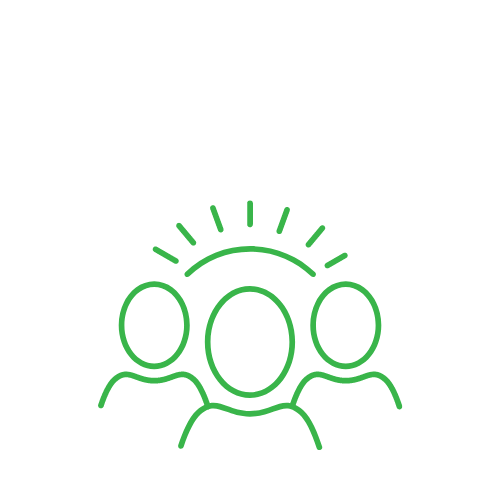 Builds rapport
Beatboxing allows for errorless learning. Have fun and make progress.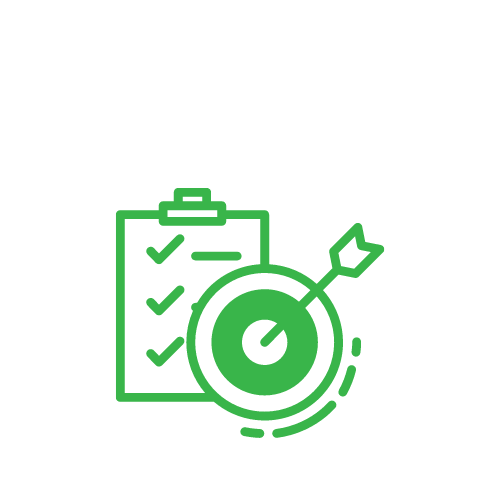 Versatile tool
Beatboxing can be used to target sounds in isolation and words, as well as social skills.


Beatboxing for Speech Therapy courses present a fun, musical approach to engagement -- beatboxing!


Our clinical research shows that beatboxing is a surprisingly effective way to improve communication and social skills. That's why we created the first beatboxing continuing education courses to prepare you to apply this musical intervention to address the most common speech disorders and behavior issues.


Our online courses teach you to beatbox with simple words and sounds in isolation using activities you can immediately apply in practice.


Created in partnership with professional speech therapists and based on peer-reviewed clinical research, our Beatboxing for Speech Therapy courses are the continuing education you need to captivate your clients so you can spark joy while achieving their goals.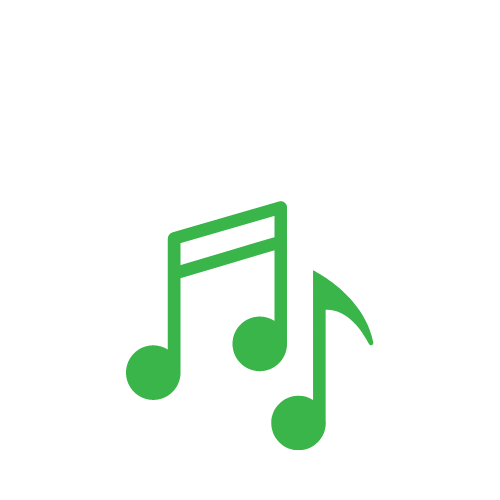 Music-based intervention
No instruments necessary to bring this musical intervention to your practice.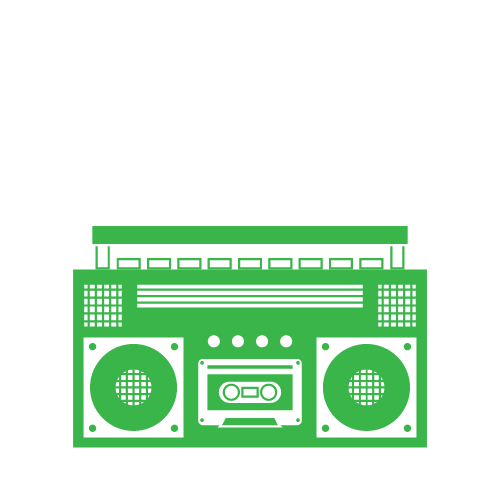 Culturally responsive
Hip Hop is meaningful and cool! Just like your relationship with your clients.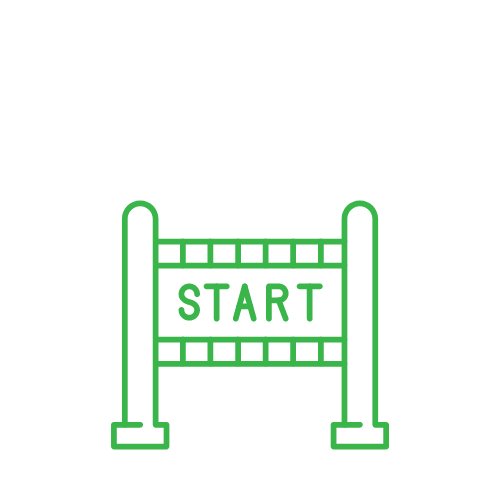 Intended for beginners
No beatboxing experience required.
Our courses prepare SLPs and allied professionals to use Hip Hop to address common speech
and language disorders.
Why wait? Register now.
Click any course below to enroll today and celebrate the results tomorrow.
Don't just take our word for it --
here's what SLPs have to say.
"
This training was so spot-on and interesting that I was messaging other speech therapists about it before the training was over!

"

-Bobbi, SLP Private Practice



"This program was beneficial to me because first, it put me in my client's shoes. Being asked to leave my comfort zone and create sounds I didn't think I could produce changed my perception of client rapport building. I see the benefits of teaching sound production without attachment to past failures in producing speech. Beatboxing can facilitate errorless learning."
- Melissa, SLPA Intern in schools and private practice
"I believe in the transformative nature of beatboxing and the ways in which beatboxing can positively influence communication and actually improve the accuracy of speech sound production. Speech and beatboxing are social practices and have inherent qualities that encourage turn-taking, listening, and articulating. Perhaps most importantly, I also see the vibrant connection between beatboxing and the experiences, activities, and participation of youth in daily interactions."
- Heather Rusiewicz, Ph.D., CCC-SLP, Duquesne University, Associate Professor
Check your inbox to confirm your subscription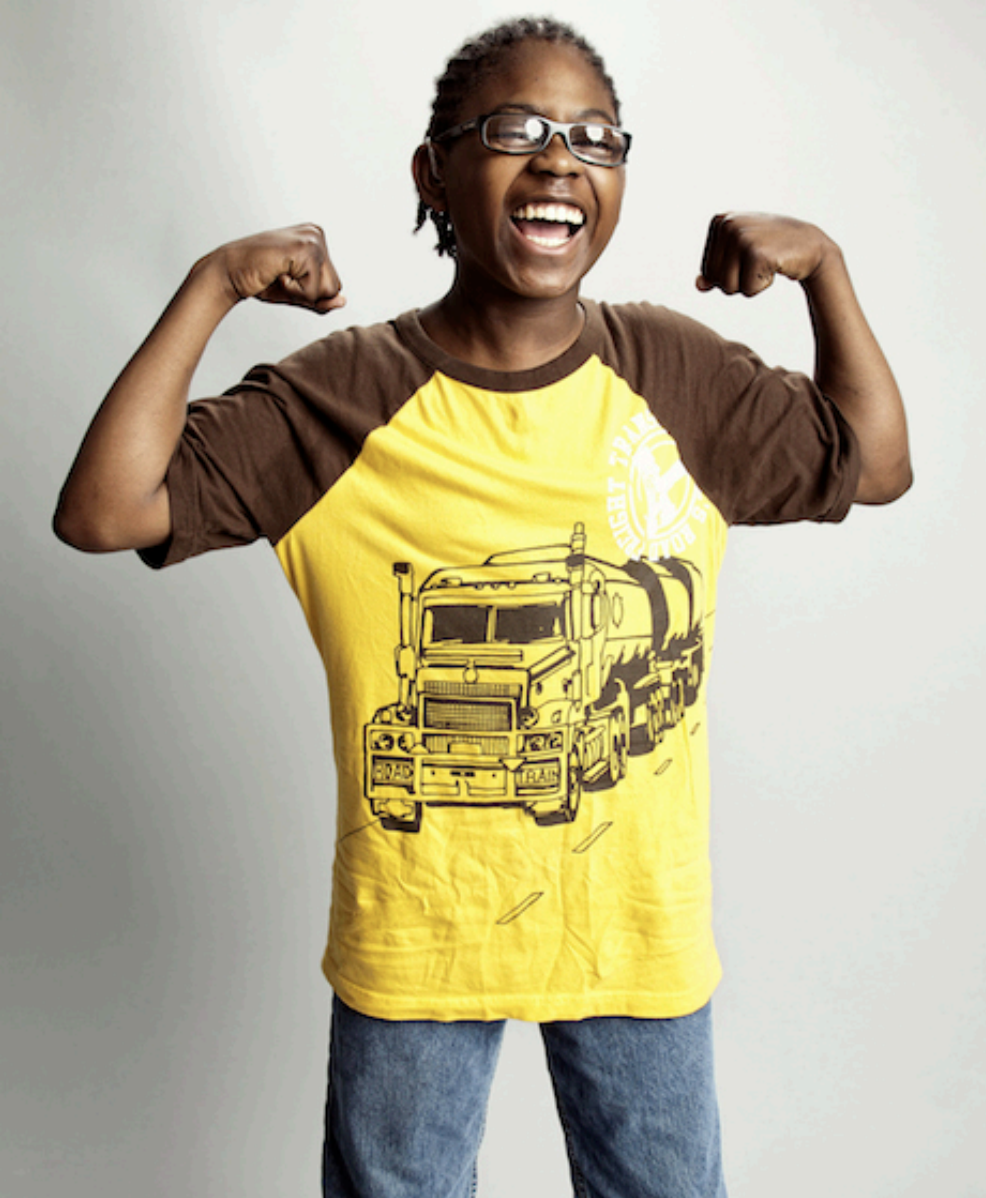 Bridging Education and Art Together (BEAT) envisions a world where Hip Hop is embraced as an integral tool in educational, clinical, and therapeutic settings to unlock the proven benefits of creative self-expression.
Our mission is to develop inclusive, accessible arts education rooted in Hip Hop culture. Through our programming, clinical research, and professional development, we champion Hip Hop as a dynamic tool in improving physical and mental wellbeing.